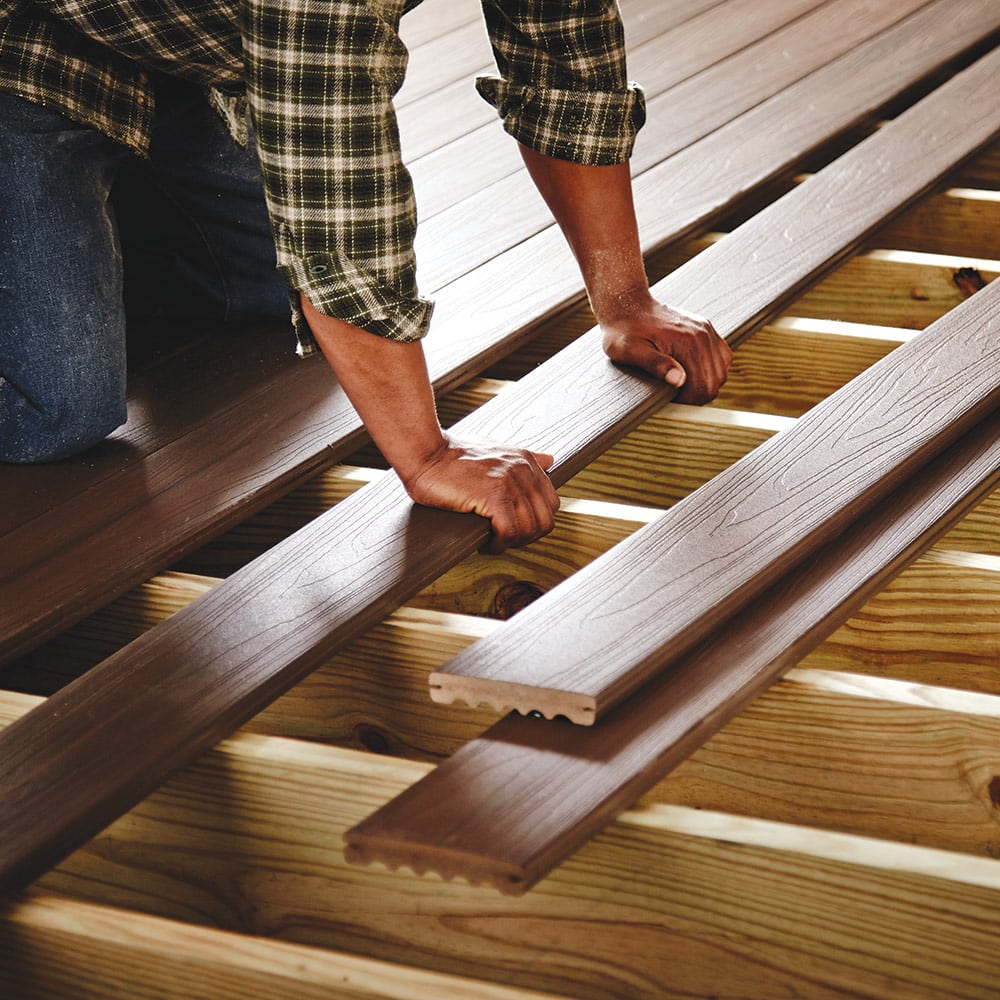 10 Feb

8 Questions To Ask A Deck Builder Before Hiring Them

Choosing a contractor to work on your home is a big deal. You will gain more insight into the contractor and their operation by asking these questions below. Additionally, it will ease your mind when you hire someone to work on your house knowing that you're picking a good choice. Therefore, don't be afraid to bring up these topics when you're seeking for a deck builder.
1.Do they have a license and insurance?
Before you hire a deck builder, it's important to ask them if they have a license and insurance. This will protect you and the employees during the construction of your deck.
2.Do they offer financing?
Many deck builders will offer financing options to help you pay for your new deck. This can be a great option if you don't have the cash upfront to pay for the project. Be sure to ask about interest rates and terms so you can compare offers and choose the best one for your needs.
3.What materials or products will be used?
Before you hire a deck builder, it's important to ask them about the materials or products that will be used in your project. This will help you determine if they are using high-quality materials that will last for years or if they are trying to cut corners by using lower-quality materials.
4. What is the timeline for the project?
This will help you plan around other commitments you have. If a contractor is able to start the project right away that can be a red flag.
5. How long will it take to build the deck?
The time it takes to build a deck will depend on your specific project, however the builder should be able to provide you with a time frame to construct.
6.What type of warranty do you offer?
You should also ask the deck builder about the warranty that they offer. Most reputable deck builders will offer a warranty on their workmanship. This will protect you in case anything goes wrong with the deck after it is built.
7. Can you see some of their previous projects?
Asking to see a deck builder's previous projects is a great way to get an idea of their workmanship and quality. You can check reviews from past clients to get more information.
8. Do they use subcontractors?
The companies that you obtain quotes from, it is important to know who will be working in your home. Some companies use subcontractors. Others, like Decked Out Builders use in-house employees. This makes a big difference and can change your experience and outcome. Subcontractors are usually paid by the job and have no set schedule. They might not have the same high standards or take pride in their work like employees do. You should also consider how many outstanding projects the contractor has when selecting a partner for labor in your deck project. The time it will take them to do your project depends on how many other projects they have going on at the same time. They might take longer to finish yours if they're working on multiple projects at once.
Finally, be sure to ask about the deck builder's experience and credentials. You want to make sure you're hiring someone who is qualified and has a good reputation in the industry.